Pop Realty
Pop Realty represents the region's finest properties with exceptional skill using the most innovative technologies currently available. Pop Realty offers ultimate privacy and security, speed, and efficiency. Their years of full-time experience have given them a clear understanding of the mindset of home buyers and sellers and a thorough understanding of the regional marketplace.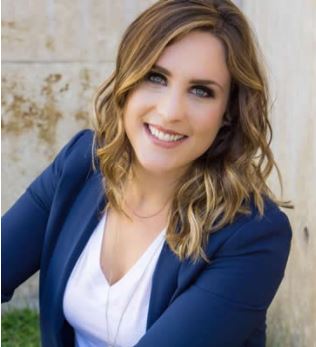 Kayla Sorrell
As one of Houston's former Top 30 Under 30 young professionals, UH Graduate School Alum, and long time Houstonian, I love nothing more than adding value for my clients in and around our diverse city. Our clients benefit from my extensive market knowledge, integrity, and effective negotiation skills. As a Real Estate Broker certified by the Texas Real Estate Commission, I bring Pop Realty's clients even more advantages. Our clients appreciate my focus on clear and thorough communication, effective negotiations, a seamless process, and a genuine care for my client's best interests! We have streamlined our process to help our clients avoid the headaches that are sometimes associated with buying or selling a home. That's where we come in to help! (713) 352-9600.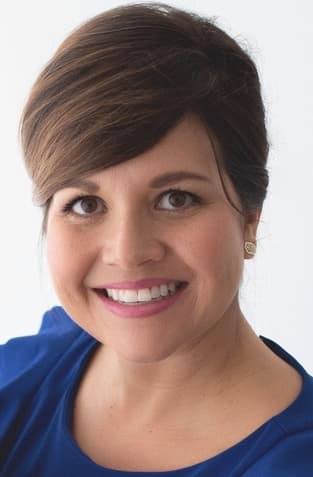 Melissa Guggisberg
As a Texas native Melissa began her real estate career 10 years ago. With an extensive background in Sales and Management Melissa utilizes those skills to help her clients win in their new home purchases. She builds relationships with her clients and recognizes and values the trust her clients place in her. Melissa provides excellent customer service and a commitment to work hard on her clients behalf. Let Melissa and the Pop Realty Team show you why our clients become friends and help us grow with referrals and repeat business!

Mark Guadalupe
Mark Guadalupe has been an active member of his community for over 15 years. Mark's priority and passion is helping people and families to realize their Real Estate dreams, through the best in class service with the highest degree of integrity. Mark is a proud resident of the Fort Bend County and loves the diversity of culture that Houston has to offer. With expert knowledge of the region, Mark works hard to help his clients achieve their goals, using the latest marketing tools and resources. Outside of real estate, Mark's passions include spending time with family, leading a healthy lifestyle and enjoying the Texas outdoors. By his own experience, Mark knows the excitement and challenges that come with a Real Estate transaction. In Mark, you will have a trusted partner that will take you through the process with ease and transparency. Bilingual (english/spanish)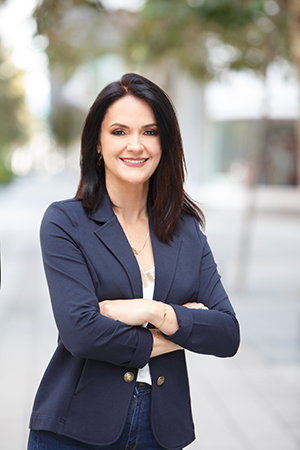 Andreza Oboli
With a passion for different worldwide cultures, Andreza built her personal and professional life with a focus on diversity. With her extensive background of more than 18 years in International Business Affairs, Project Management, and Domestic and International Real Estate Investments, Andreza has perfected the skills necessary to support her clients in their real estate endeavors. Andreza speaks English, Portuguese, and Spanish; and understands that effective communication is a critical piece of all successful negotiations. As an immigrant herself, Andreza can fully empathize with the challenges of finding the perfect home in your own or in a different country. She knows that her clients need, not only step-by-step guidance through the process, but also loyalty and commitment to upholding their best interests. Using best practices and modern technology, Andreza maintains focus on creating a seamless process, and making real estate fun at the same time